Getting your home ready to sell is not an easy task- start by working with a real estate agent who has 29 years of selling real estate in the Treasure Valley.
With 29 years of experience, Joyce has learned the ins and outs of getting a home prepared to be on the market. Joyce utilizes local individuals and companies to assist her clients and herself in making sure her client's homes are in tip top shape to be sold in this competitive market.
Working with local professionals, Joyce can get you the tools and support you need to update or fix any problem areas within your home, stage rooms for listing pictures, freshen up the landscape, along with additional services to give your home the spotlight it deserves.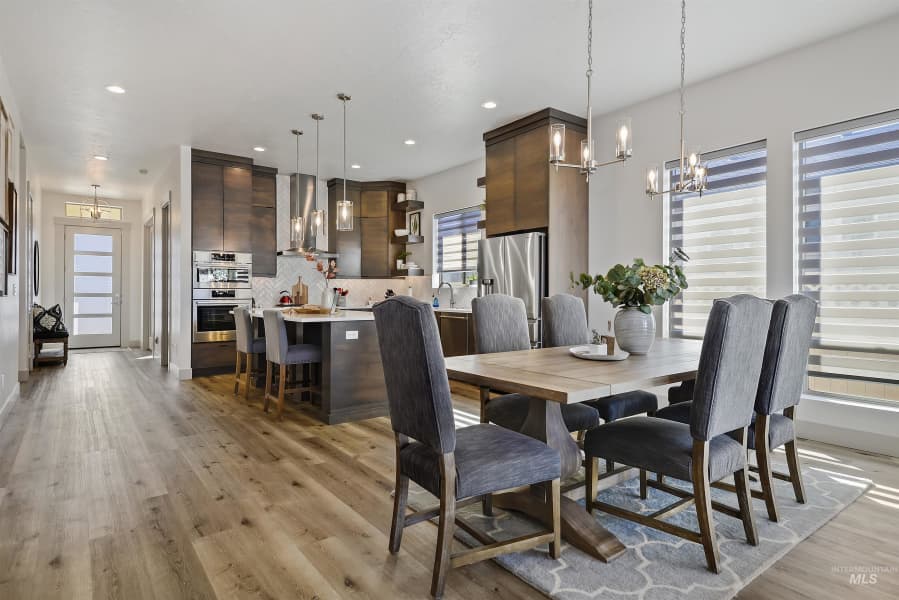 Hear what Joyce Little's clients have to say about working with her to get their home Ready to Sell and Listed!
"Our experience with Joyce was awesome. She gave simple tips on how to make our house look great before her photographer took photos. She is extremely knowable and has been realtor for many years. When we had questions, she always replied back quickly. When we ran out of flyers. She printed and brought more over the same day. I will recommend Joyce to family and friends. She is their for you even after the sale is final. We had a concern about the buyer. And Joyce resolved it quickly. She gave us the most amazing thank you gift for choosing her to list our home. It was so unexpected but appreciated very much. Not to mention the best thank you gift we had ever been given. Thank you Joyce for being who you are! Your the best."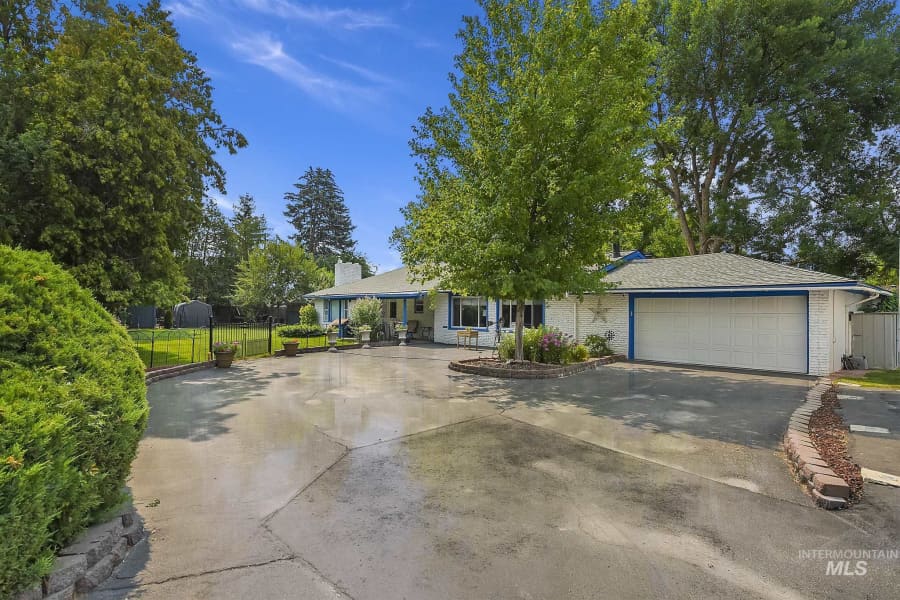 "We were very pleased with Joyce Little as our real estate agent. She was most helpful throughout our selling period and was always reachable, very promptly, by text, email and phone. She was helpful from Day 1 when she suggested ways to arrange our home and presentation for the sale. She had someone take very professional photographs and also helped us locate repair people for minor repairs. As a result, we sold our home on the First Day! She kept us abreast of all business details of our sale. Selling your home is always anxiety provoking but Joyce made it so much easier with her level headed advice and experience. We could not have asked for a better agent."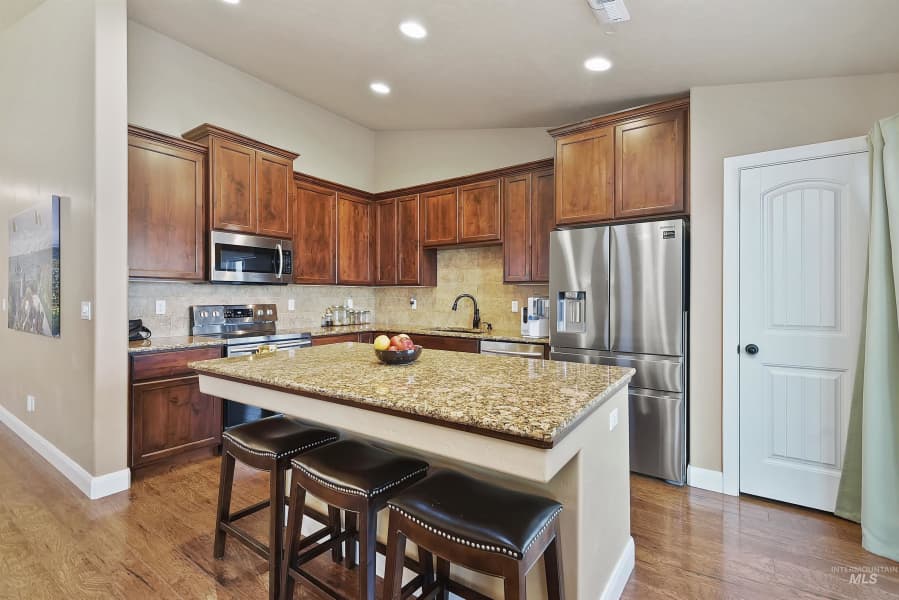 "We sold two homes with Joyce and purchased one, and each experience has been excellent. Joyce has fantastic communication skills and facilitated every part of the process - for our most recent sale, she found great stagers and other professionals and even communicated with our neighbors on a situation related to our fence needing repairs. She cares about her clients and will go the extra mile to get you everything you need. She even worked with our title company to schedule our closing based on our needs, which not every realtor will do. She has extensive professional connections in Boise and her inside knowledge will help you when you are negotiating with sellers/buyers. From the buyer side, I know she is also extremely accommodating when scheduling showings."