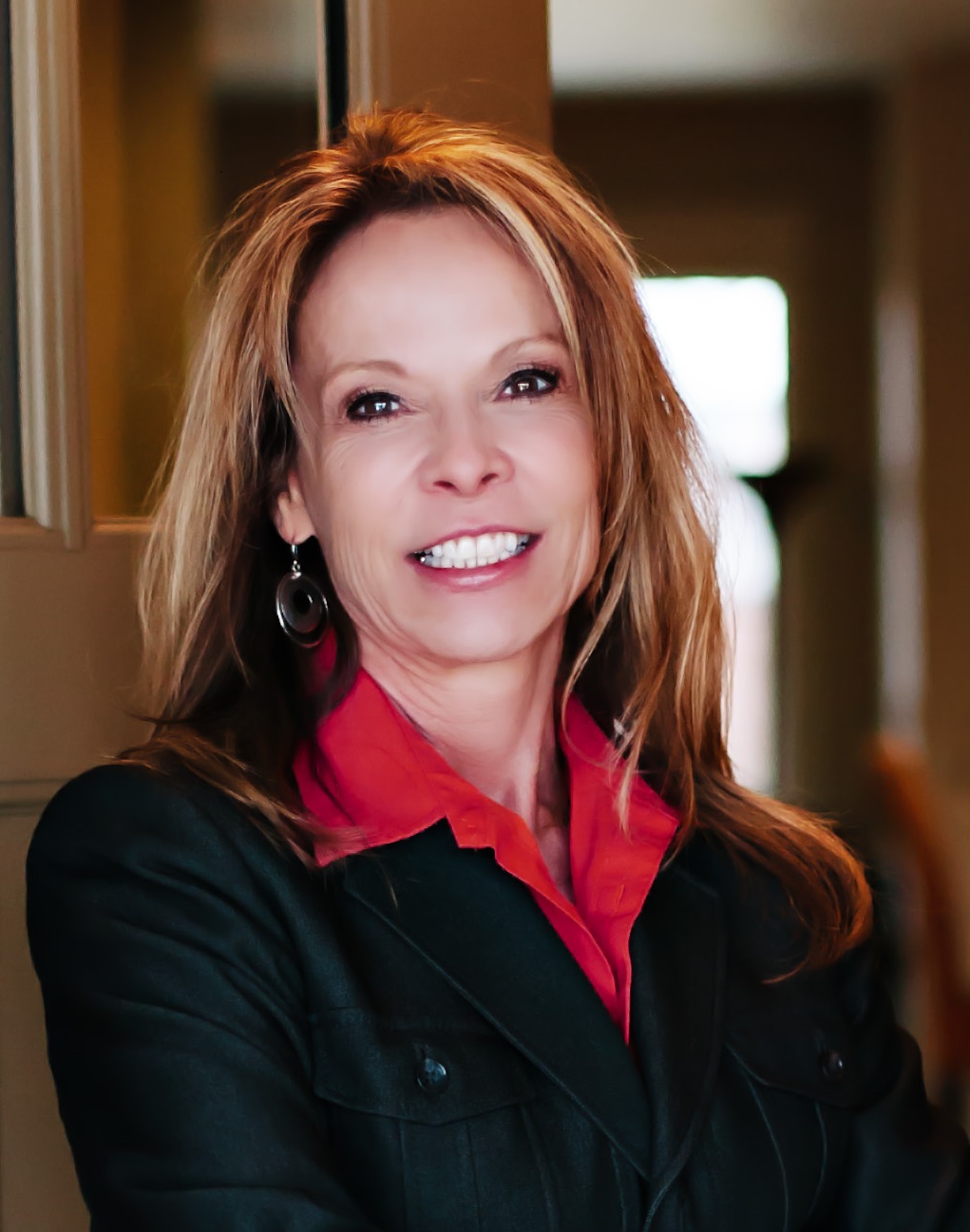 After more than two decades years in real estate, I've moved beyond "selling" and I focus on retaining clients by keeping my business model a personal one. This is evidenced by the number of referrals I enjoy from past clients–and it has helped rank me one of Boise's Top 75 agents.
"Win-Win or No Deal." That's the Keller Williams way. Each transaction is a win-win for seller, buyer and agent. And there is not a single transaction type I haven't handled in my years as a Boise Realtor—including bare land, investment property, and short sales.
Buying or selling should be a positive, even FUN experience but always handled in an efficient and timely manner with my client's best interest in mind. Knowledge breeds confidence and by helping my clients understand the process and make informed decisions they will feel confident in their purchase or the sale of their home.
Ask my clients—I still pick up the phone and call. Texting is good and so is email—I use both—but this is a huge financial and personal investment for my clients and I'm never too busy to pick up the phone and answer questions, offer guidance, or help in any way.